Dave Olds
My wife is from Detroit, but since moving to South Mills she has become interested in the local history. She walks downtown E City on her lunch break, so I know reading the book and then seeing the sights daily will be great.
Joanee Thomas
Just received the book a few days ago. Love the book. Will be fun to thoroughly review. So interesting to see how life was in those days.
Donald F. Hale
Good quality and
interesting to look at.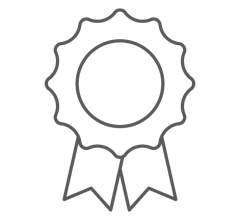 Guaranteed safe checkout with Shopify and PCI compliance.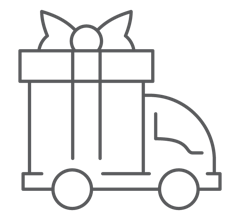 Add up to 10 items and pay one flat rate on shipping. Load up on gifts!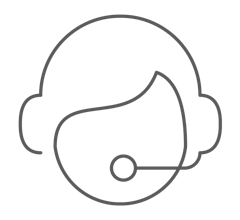 Our in-house support team is ready to answer questions you may have.