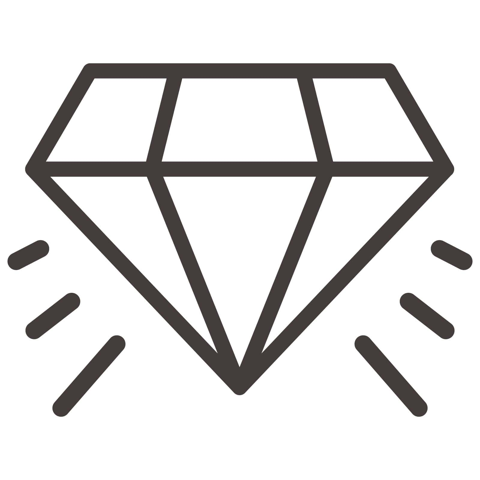 Unique premium quality products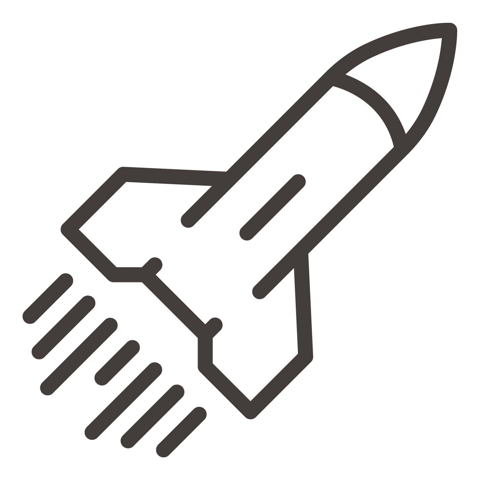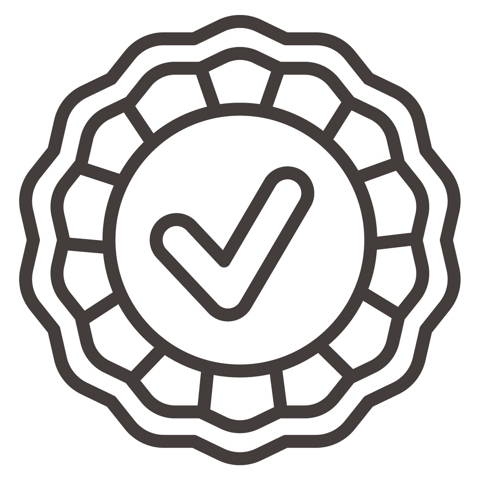 Satisfaction guarantee, 30-day returns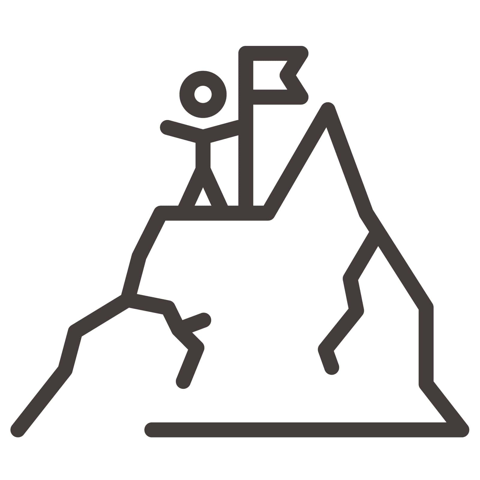 Committed customer support
Chasing History: How Aaron Judge Captivated Baseball in 2022
Vito
An unbelievable compilation of articles and photos of the newest Yankee captain. Amazing job by Pediment for the work done on Chasing History and I highly recommend this book to any fan and collector!
My order
My order arrived earlier than anticipated. I will now have this gift for my grandson on Christmas eve. Thank you
Great looking book
Bought the Aaron Judge book for my son, covering all 62 home runs from this year. A great chronicle of this historic season. The book appears to be very well done and the price was very reasonable.