Fantastic piece of history!
This book is a real treasure trove for Miss America and Atlantic City junkies like me!! So grateful the The Press put this together!!!
A very gorgeous keepsake!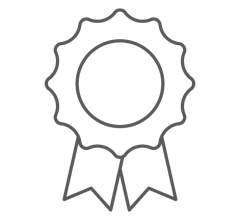 Guaranteed safe checkout with Shopify and PCI compliance.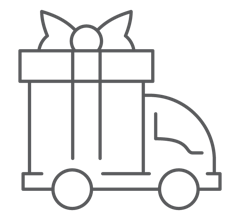 Add up to 10 items and pay one flat rate on shipping. Load up on gifts!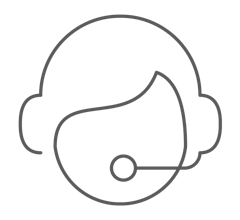 Our in-house support team is ready to answer questions you may have.