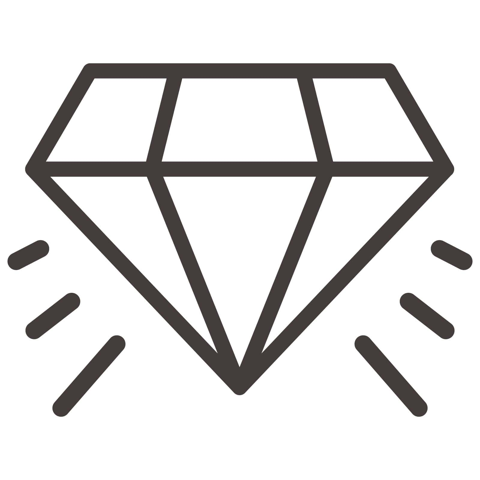 Unique premium quality products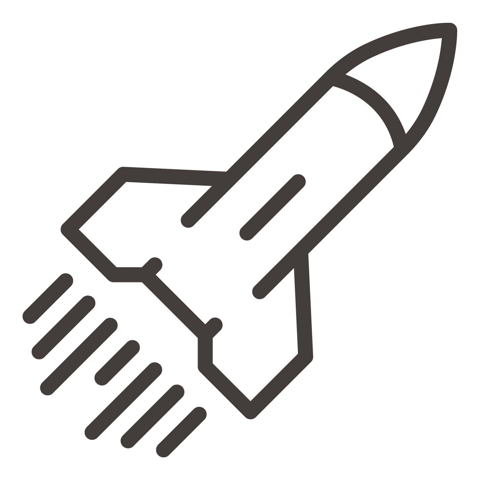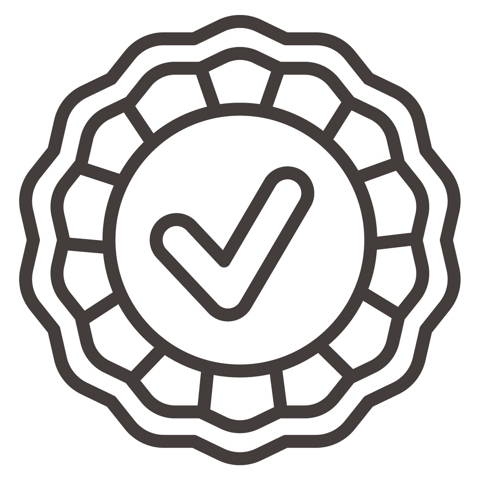 Satisfaction guarantee, 30-day returns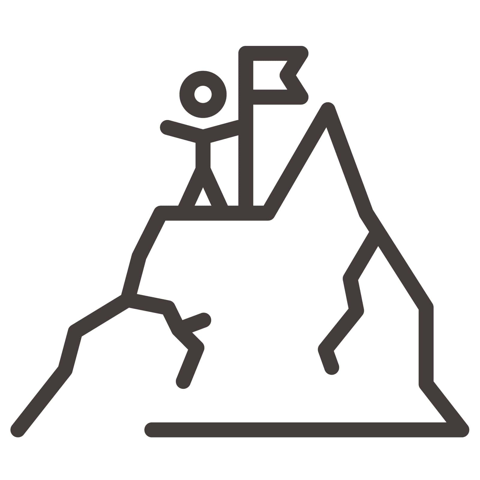 Committed customer support
Excpetional
the quality was on point. lots of great photographs. it's a gift so we are very stoked about how nice they turned out to be.
It was nice, got it in a timely manner!
I like that you guys kept me informed of my shipment, and I received it in the date that I was supposed to receive it, thank you!!
Carl
I am very pleased with the book. The flat black matte dust cover is a nice touch and so is the history of the Raiders . I would have liked more photos of the construction of Allegiant Stadium. Otherwise it's a nice book to have.