B Bias
My husband is going to LOVE this book. I'm excited to see his face when he unwraps this gem. Go Dawgs!
Dominant Dawgs: Georgia's Journey to the 2021 National Championship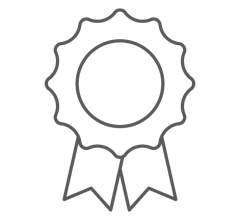 Guaranteed safe checkout with Shopify and PCI compliance.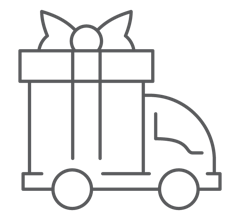 Add up to 10 items and pay one flat rate on shipping. Load up on gifts!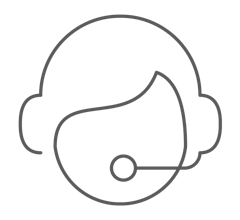 Our in-house support team is ready to answer questions you may have.