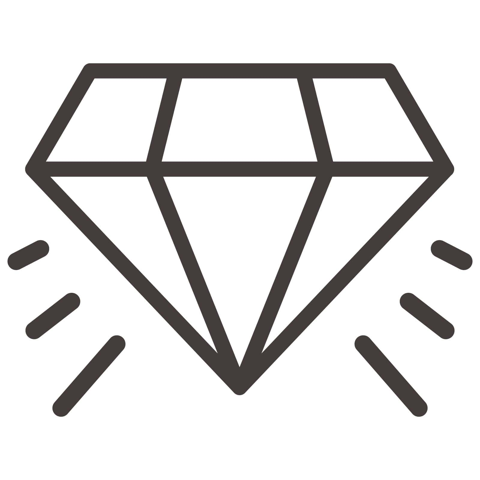 Unique premium quality products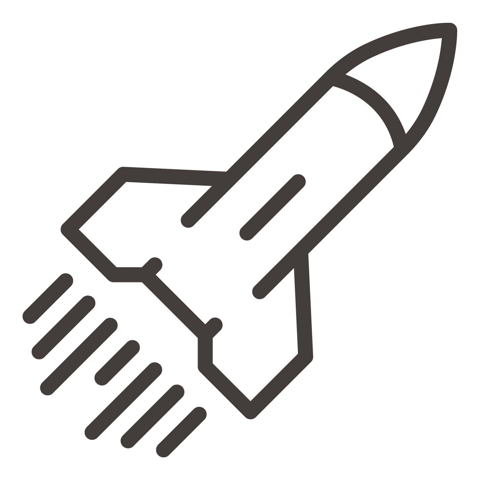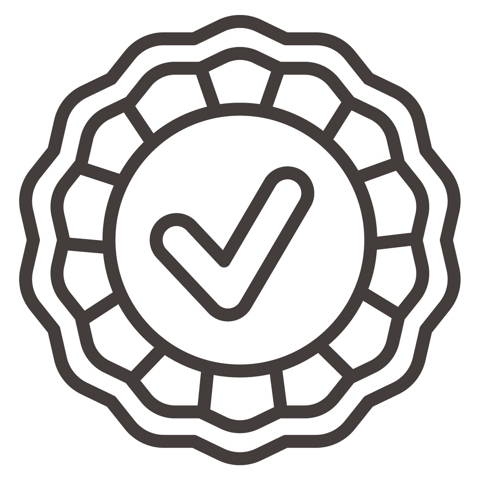 Satisfaction guarantee, 30-day returns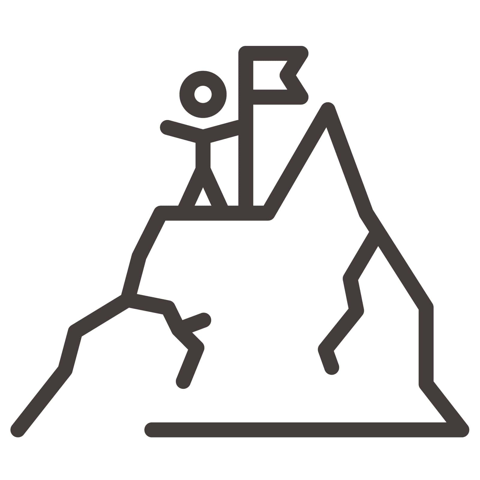 Committed customer support
Rotary Club of Las Vegas
Excellent book with rare photos and history of the oldest Rotary Club in Las Vegas. A must read for any Rotarian!
Very interesting book. My husband really likes it. It is like a history of Las Vegas with almost all the 'founding fathers' included. We have lived here over 50 years so fun to see & read about the past.
Very nice quality. Glad to have such a remembrance.