Book is beautifully done. A nice book to have.
Barbara
The book was great the pictures just beautiful Iam a chiefs fan and have been one for years!!! This is definitely a collector's item 😊😊😊😊
Great
This book is a very good quality, informative & attractive.
Bud
Good gift for a Chief's fan.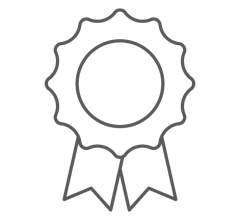 Guaranteed safe checkout with Shopify and PCI compliance.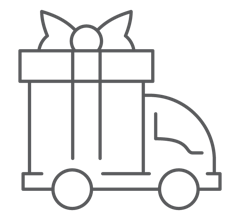 Add up to 10 items and pay one flat rate on shipping. Load up on gifts!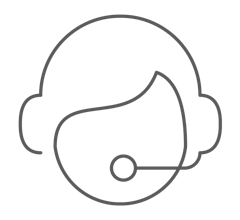 Our in-house support team is ready to answer questions you may have.