Patrick Mahomes: The Rise of a Champion: Foreword by Patrick Mahomes
The books are beautiful. We ordered 7 for Christmas gifts!
BRENDA R
THE PACKAGE WAS RECEIVED IN A TIMELY MANNER. I AM GIFTING IT. I DIDN'T TAKE THE WRAPPING OFF TO VIEW THE PAGES.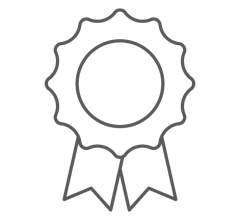 Guaranteed safe checkout with Shopify and PCI compliance.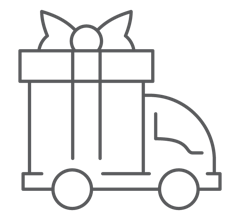 Add up to 10 items and pay one flat rate on shipping. Load up on gifts!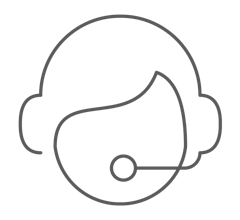 Our in-house support team is ready to answer questions you may have.