Ardis
These books are so well done and great presents for family and friends.
Peace, Love and Gardening: Understanding Pacific Northwest Gardens and Do-It-Yourself Projects to Beautify Them – From the Best of the Pecks' Columns
Inspiring Book!
This is a beautiful, inspiring book! I always enjoyed the Pecks columns in the Oregonian and this book does not disappoint. It is full of lots of do-it-yourself projects for the garden, patio, indoor plants and even holiday decorations. I bought it for my daughters and myself and I think we will all enjoy it!
Peace, Love and Gardening
Thank you, thank you and THANK YOU for the lovely book! I am really pleasantly surprised as expected mostly article reprints. I now have all winter to plot my garden improvement plan by pulling inspiration from the beautiful pictures and great tips for my next gardening season here on the Oregonian North Coast. The hard part is which project to start on first!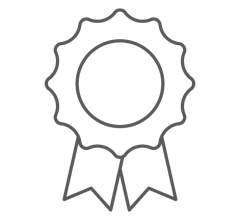 Guaranteed safe checkout with Shopify and PCI compliance.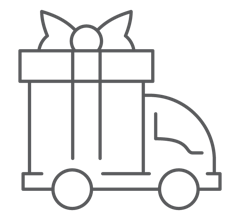 Add up to 10 items and pay one flat rate on shipping. Load up on gifts!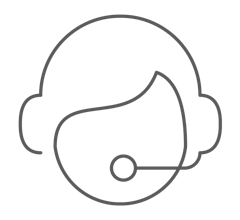 Our in-house support team is ready to answer questions you may have.