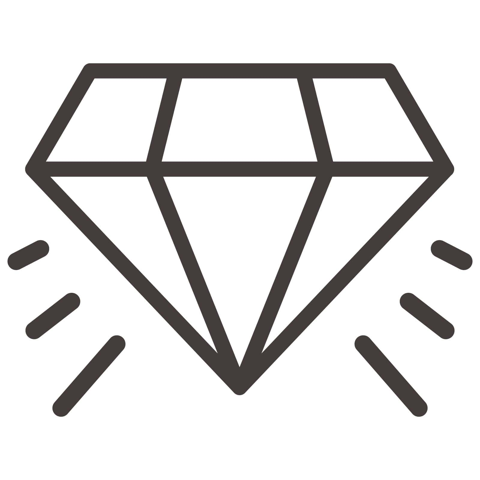 Unique premium quality products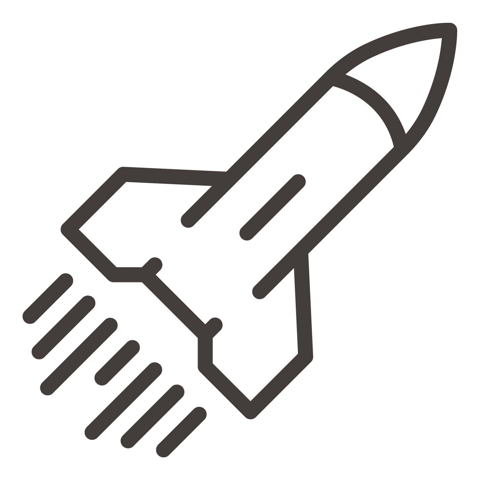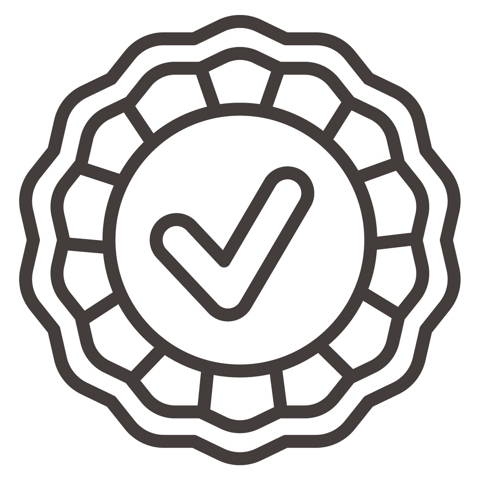 Satisfaction guarantee, 30-day returns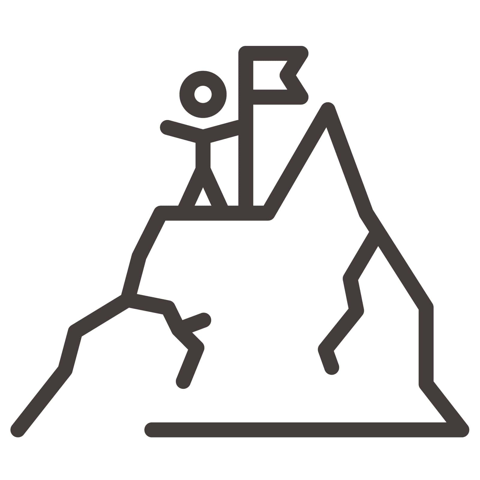 Committed customer support
Excellence
Ordering was easy. The wait for delivery was not long. The book was packaged securely. Delivery was early. Communication about the order and delivery timeline was clear. Thank you for your excellence.
McCabe' Golden Yearbook
Great book. Very informative about high school sports. Easy to read, with great colored pictures.
The best book ever published.
My name is Roger I 1st. Met Swami Mr. Schema in 1962. I was a freshman at Class D St. Matt's our coach Mr. Pratt coached in all the sports at St.Matts. I was at Flt. Holy Rosary in 8th grade. We had to make a choice what school to attend for H.S. My dad said there is a good young coach at St.Matts so that is where my story begins. I was 15 I was a starter in football my favorite sport. Them basketball came I was in the right spot at the right time. Our starters were all in the range of 5'10" I was 6'2" so I earned a stating spot on and off through the season. We went 23 and 1 that season and won the state championship. Dad and I were never right after that. Through my lifetime with dad, brothers, grand children I have seen all but 3 state championships in basketball and when the playoffs started in football in 1975 I have also only missed 3 games. I have one of the largest H.S. sport rooms in Mich. The historical society in Lansing made a room like mine and moved my collection to Lansing .So this is why I loved your book so much you were spot on with your picks of athletes and coaches games your family ECT. I'm 75 yrs old and I'm so excited with the match ups this week. One problem for me and alot of my older friends we dont have the right phones or credit info. On them. All season we just paid and now this. This Fri. I will have a sign stating could you buy me a ticket and ill pay you cash. I guess its the sign of the times and our time is up. The thing is we are not following our our kids or their teams we are picking the best games and going wherever it may be. We go for the love of the game. Keep up your great work with H.S. sports. You make a difference in young people's lives. Like Swami did to me in 1962. God Bless.