Yessssss !!!!
Thank you. Wonderful Book. I've relived all the Glory again
Very happy with my purchase. It was more than I expected
Hail, Yes! 25 Years Later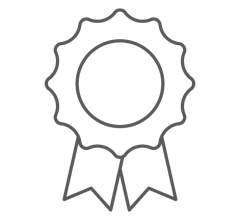 Guaranteed safe checkout with Shopify and PCI compliance.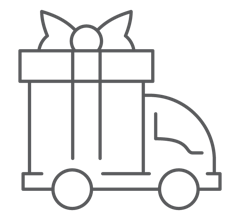 Add up to 10 items and pay one flat rate on shipping. Load up on gifts!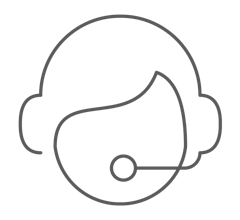 Our in-house support team is ready to answer questions you may have.