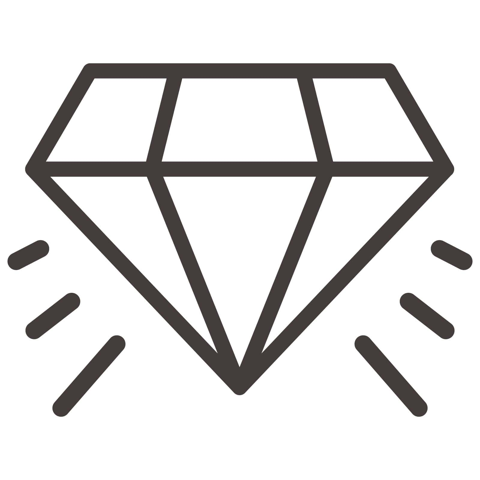 Unique premium quality products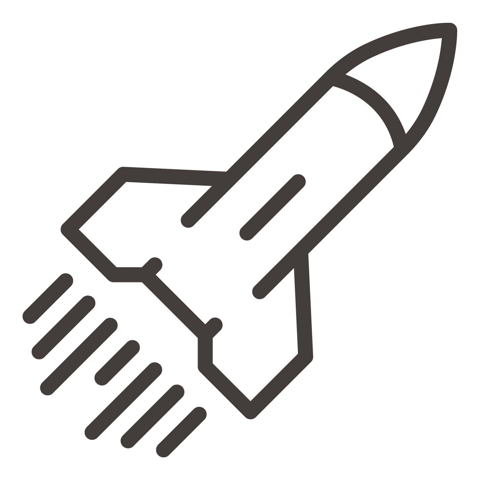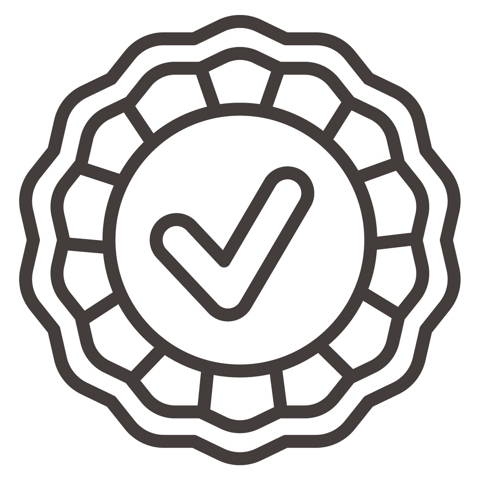 Satisfaction guarantee, 30-day returns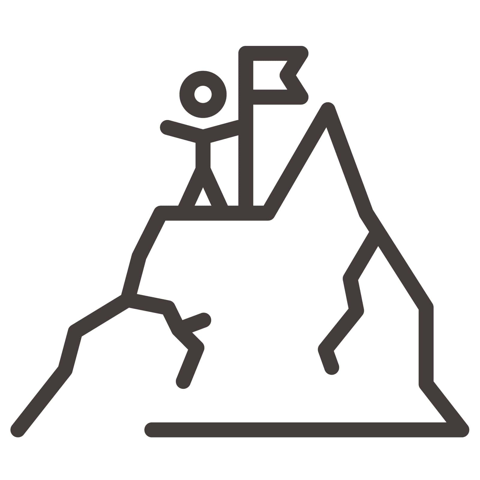 Committed customer support
It's awesome! Got it for my husband and he absolutely loves it. Beautiful book.
Stairway to 7
Outstanding and researched copy. Great photography. Good human and sports related writing.
Amazing memories of the Championship season
This book is fantastic. It includes all of the highlights and every special moment that led the Tigers to Omaha and the championship. I would highly recommend this book to any Tiger fan to remember this amazing season that will certainly make the history books!
Leslie Bradford
Excellent book!! So much information on the team!!