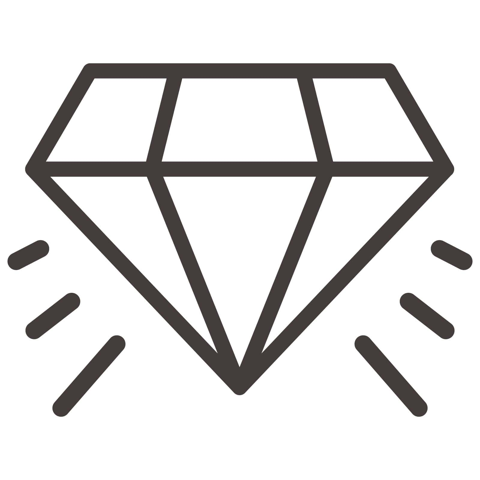 Unique premium quality products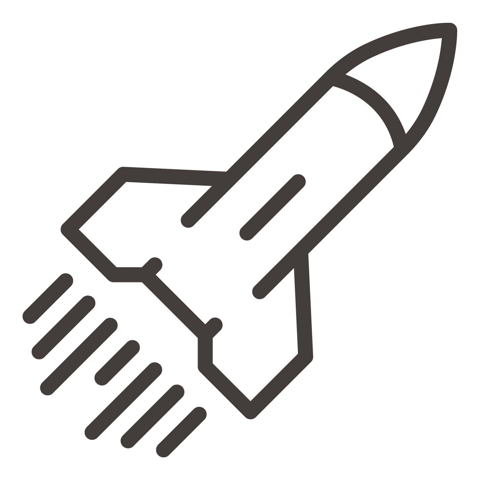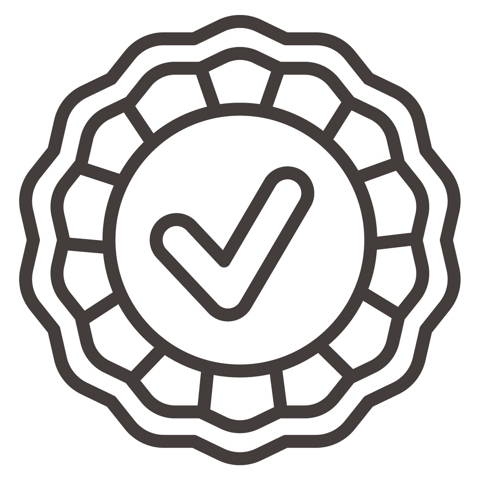 Satisfaction guarantee, 30-day returns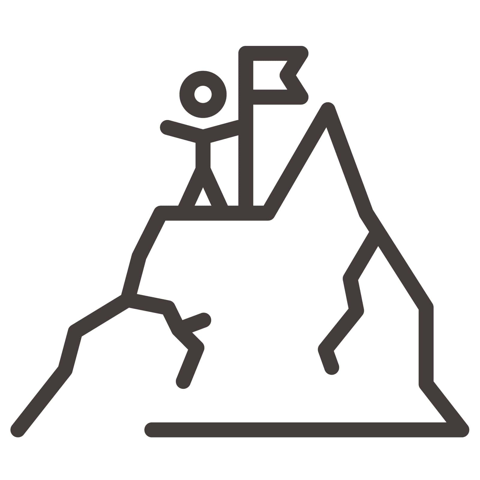 Committed customer support
Great book.
I have not had time to read it. A quick look at it indicates it will be exactly what I expected. I saw some great pictures.
High school reunion picnic debut 150 Years of Detroit History via Detroit News
I shared my book with many at my high school reunion picnic and everyone loved it. They wanted to order it so I showed them your info. I'm very nostalgic so I thoroughly enjoyed every page.