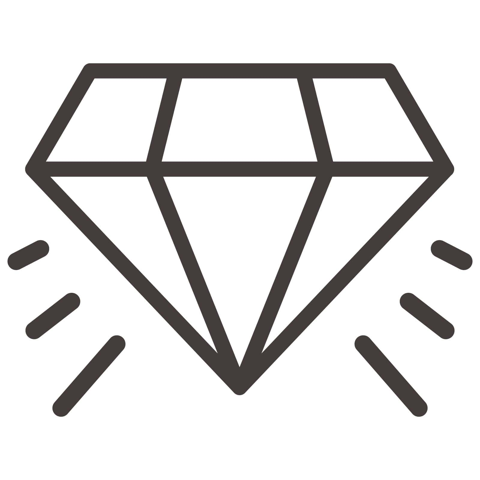 Unique premium quality products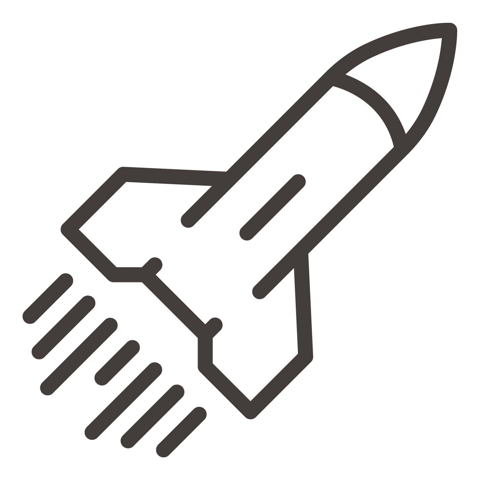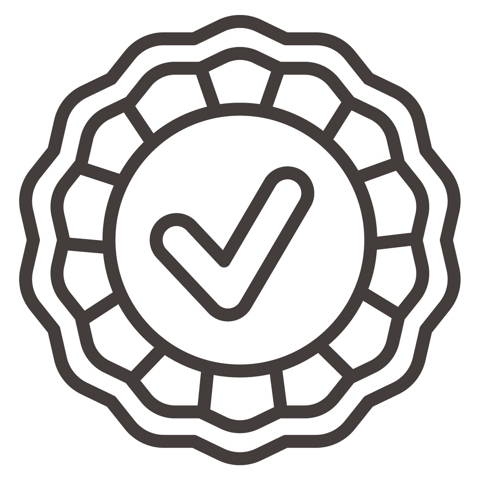 Satisfaction guarantee, 30-day returns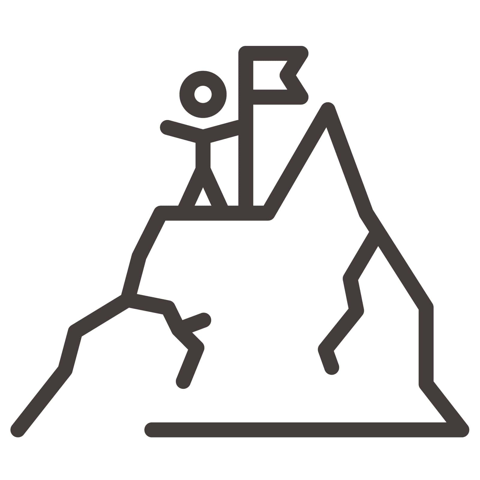 Committed customer support
A Must Have for Tucson's Sports History
What an incredible book!!!! Greg Hansen has such an enjoyable writing style packed with loads of information. You can feel the history come back to life in your mind's eye. My dad, Ed Brown, gracing #20, would be over the top proud to be included with such an outstanding group of men and women. Thank you Greg Hansen for honoring him with this recognition. Your book is a joy to read - cover to cover!!! Bear Down!!!!!
Hansen100
Wow, what a great prestation of the rich history of sports in Tucson. As a long life sports fan, THS graduate, UA student, and sports nut, I have revisited many of the sports highlights in the book that I attended, and especially meeting some of the fine people in the book I had the great honor of meeting. Thanks Gregg, you nailed it!
Very pleased w book. Arrived on time in great condition...my son lived his Xmas gift!