This is a Christmas present for a Duke fanatic. She will squeal with joy.
Beverly O'Donnell-- no package received
As of Tuesday, December 6, I have not received the package. Please advise me as to what to do. Thank you.
42 Seasons 5 championships
These are Christmas gifts for my adult sons. They are big Duke fans basketball fans.I know they will love reading this book.
This isfor my brother. He will love it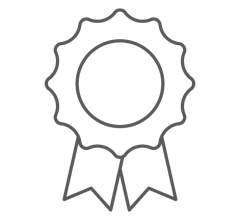 Guaranteed safe checkout with Shopify and PCI compliance.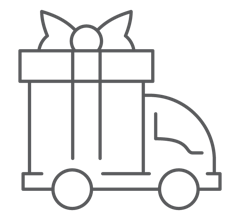 Add up to 10 items and pay one flat rate on shipping. Load up on gifts!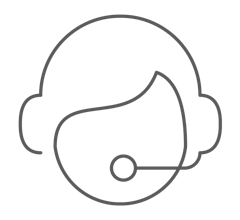 Our in-house support team is ready to answer questions you may have.