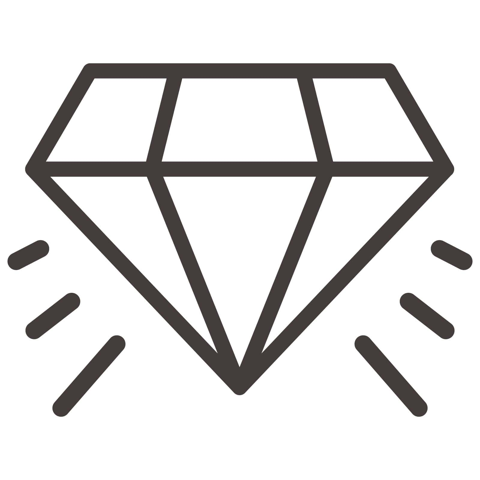 Unique premium quality products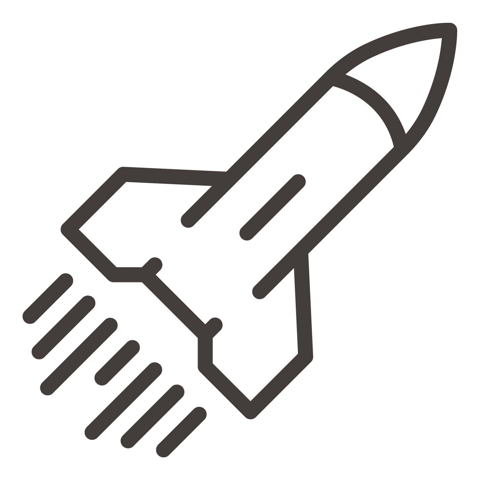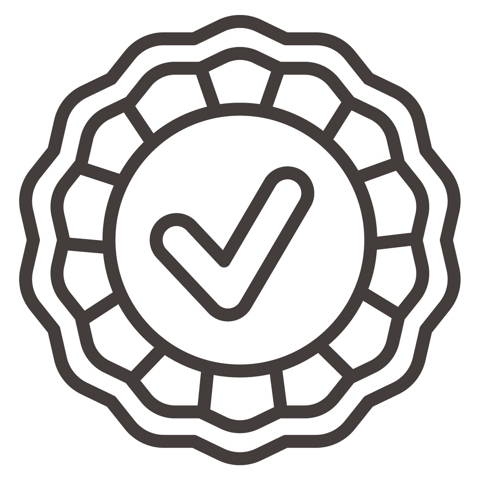 Satisfaction guarantee, 30-day returns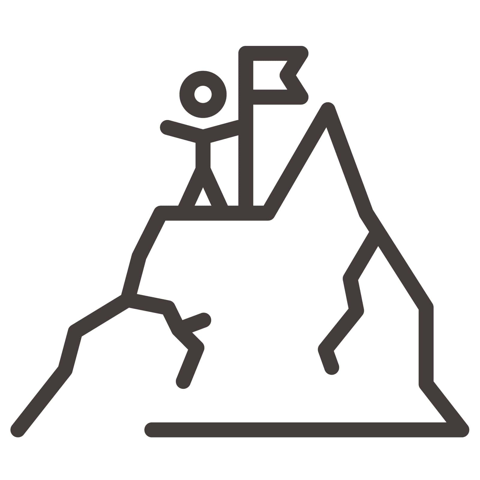 Committed customer support
Tracy
This book is so beautiful! When someone showed it to me, I knew I needed to order my own copy.
Nice
Very nice, large book with lots of awesome photos.
Super fast delivery and it looks like a wonderful book for my son's birthday in February!
Oops--wrote the review in the wrong space. This was delivered amaziingly fast and it looks wonderful. It is encased in plastic so I was unable to look through it but I am sure that my son will love it as one of his birthday presents in February. Thank you for you fast service!
love the book and the author