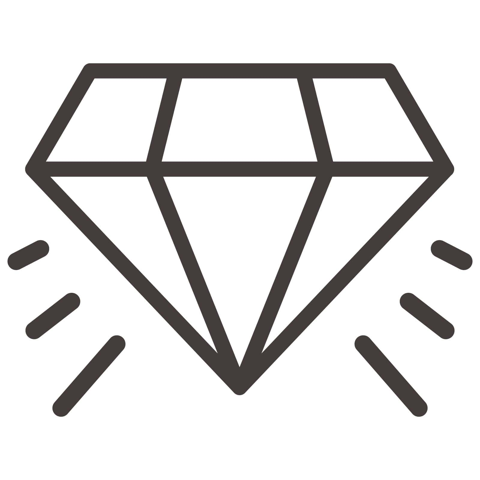 Unique premium quality products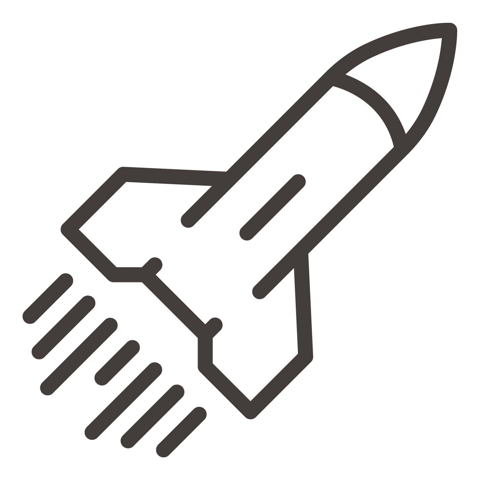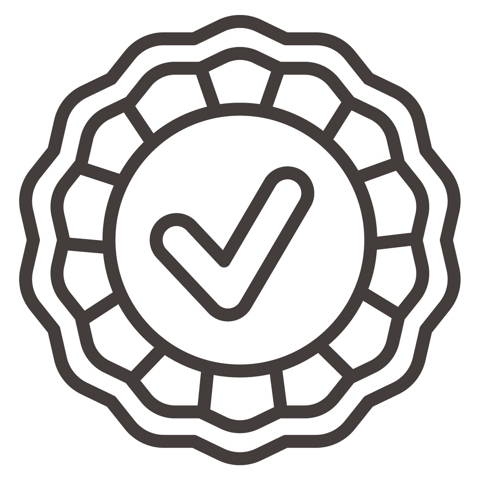 Satisfaction guarantee, 30-day returns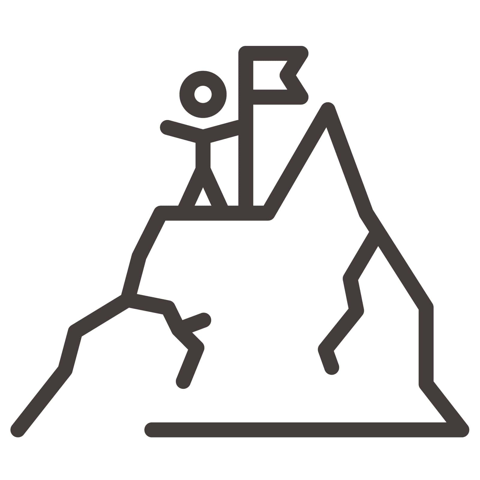 Committed customer support
Linda
Thanks so much. Once we got all the kinks worked out, the books arrived in a couple of days and I'm having a great time looking through all of them. Can't wait to share them with other church members.
Denver Memories: The Early Years
Christmas
This was a gift not yet given.
Denver memories book set
The set was a gift for my wife. She is absolutely thrilled with the set and it is everything she expected based on your description.