Didn't open posters since they are going to be given to a Bulldog fan as a birthday present.
Dawgs Win It All Front Page Poster
Damn good Dawgs
Very nice, great addition to remember Dawgs nattie.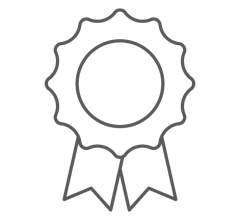 Guaranteed safe checkout with Shopify and PCI compliance.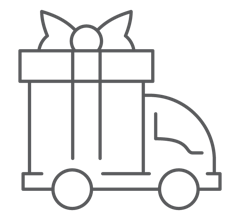 Add up to 10 items and pay one flat rate on shipping. Load up on gifts!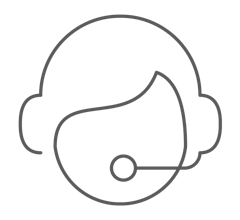 Our in-house support team is ready to answer questions you may have.