Gift for my husband who has not looked at it yet. Books in the past have been great.
Nicely written. A family of Zags keepsake.
Two decades: Lasting Mark, Mark Few's Gu Basketball career
Great book! with lots of stories & pictures too! Brings back fond memories of our
beloved Zags, and coach of 2 decades, Mark Few.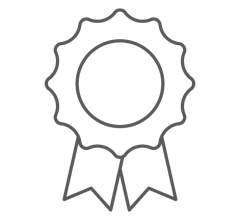 Guaranteed safe checkout with Shopify and PCI compliance.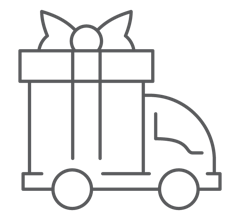 Add up to 10 items and pay one flat rate on shipping. Load up on gifts!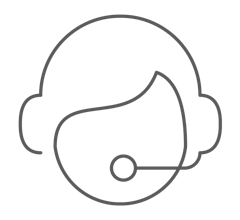 Our in-house support team is ready to answer questions you may have.