Joanee Thomas
Just received the book a few days ago. Love the book. Will be fun to thoroughly review. So interesting to see how life was in those days.
Donald F. Hale
Good quality and
interesting to look at.
Exceptionally well done book
I was amazed at the scope of the pictures--particularly the sources from which they had come. The printing is excellent--no dark pictures or my wondering what is actually in the picture. And they cover the Albemarle quite well--both geographically and in variety of categories. WELL DONE!
(Not part of the review: Is there a similar book that would cover Hyde County?)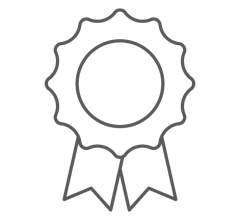 Guaranteed safe checkout with Shopify and PCI compliance.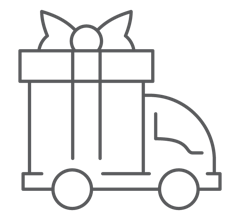 Add up to 10 items and pay one flat rate on shipping. Load up on gifts!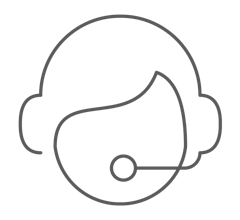 Our in-house support team is ready to answer questions you may have.