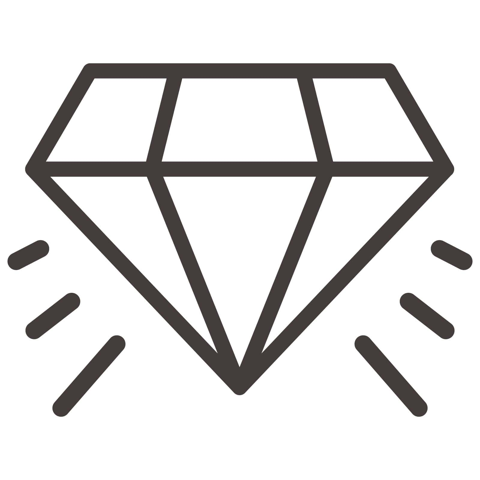 Unique premium quality products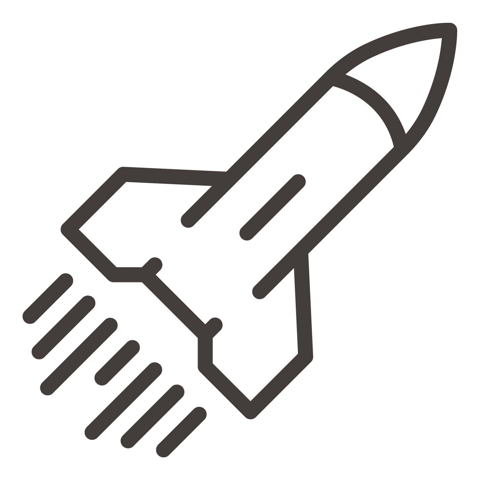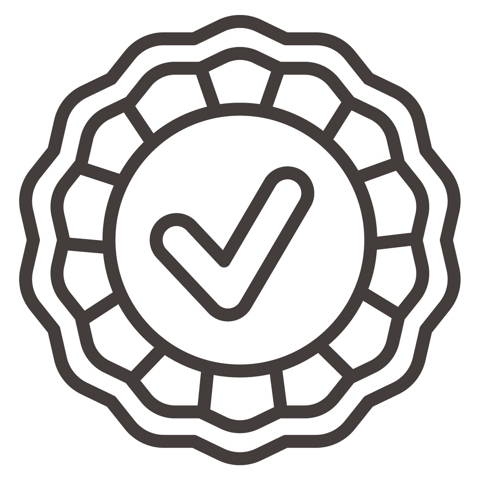 Satisfaction guarantee, 30-day returns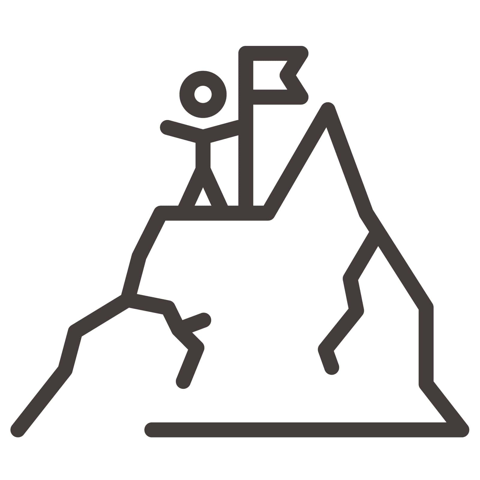 Committed customer support
Excellent!
These books were purchased as Father's Day gifts and my dad and uncle LOVE them!! Both are avid Bama fans and hard to buy for but the book was a great gift!
Tide Unstoppable: The Inside Story of Alabama's Roll to Glory in 2020
Lois K
Book arrived on time. So glad I ordered it. What a season!
It is a christmas gift so I have not actually taken the wrap off. It looks wonderful on the outside.